Places that are difficult to reach by public transport of common transport or on foot are the ideal destination for those who need privacy and relaxation
Do you love the sea captain? Nemo: Yes!
- Jules Verne
Noleggiamo:
dal Gommone alla Barca
I natanti e le imbarcazioni della nostra flotta sono sicure e marine, garantendo il piacere di navigare. Tutte le imbarcazioni sono dotate di tendalino parasole. Gommoni e natanti senza patente hanno un'autonomia di carburante che consente di trascorrere la giornata in totale tranquillità.
È possibile navigare dal Golfo dei Poeti alle isole (Palmaria, Tino, Tinetto), risalendo la costa che precede le Cinque Terre, godendo così di scenari unici come Punta Bianca, Punta Corvo, tutte le calette nascoste fra Tellaro e Lerici, Portovenere, le rocce Rosse, Monesteroli, lo scoglio del Ferale, Punta Pineda. Ricordiamo che non si può accedere al Parco Nazionale delle Cinque Terre, in quanto sono richiesti dei permessi specifici rilasciati a pochi enti autorizzati.
… Scopri cosa vuol dire vivere una giornata in barca …
We rent:
from Dinghy to Boat
The boats and vessels of our fleet are safe and seaworthy, guaranteeing the pleasure of sailing. All boats are equipped with awning. Rubber dinghies and boats without a license have fuel autonomy that allows you to spend the day in total tranquillity.
It is possible to navigate from the Golfo dei Poeti to the islands (Palmaria, Tino, Tinetto), going up the coast that precedes the Cinque Terre, thus enjoying unique scenarios such as Punta Bianca, Punta Corvo, all the hidden coves between Tellaro and Lerici, Portovenere, the red rocks, Monesteroli, the rock of Ferale, Punta Pineda. We remind you that it is not possible to access the Cinque Terre National Park, as specific permits issued to a few authorized bodies are required.
… Find out what it means to live a day on the boat …
Things to know when renting a boat
Procedures and navigation
STEP 1: ENGINE AND INSTRUMENTATION
Responsibilities of the landlord, precautions for starting the engine, what the tools are for and how to use them.
STEP 2: USE OF HAND SHOWER AND LADDER
Indications and precautions for their correct use.
STEP 3: THE AWNING
How to use it safely.
STEP 4: HOW TO ANCHOR
Where is the anchor located and what is it made of;
The fundamental aspects for anchoring:
where to position yourself, how to proceed and what to do in case of stranding.
STEP 5: HOW TO MOOR
Where are the Ropes for mooring, the main Nodes to use and how to do them.
STEP 6: LOCKERS, SAFETY EQUIPMENT AND DOCUMENTS
Where are they, what are they for, how to use them.
Poniamo attenzione alle esigenze dei nostri clienti..
..per questo motivo abbiamo pensato di illustrarvi le distanze in miglia dai più noti posti turistici, e di darvi le principali indicazioni per la navigazione. Scopri con la mappa interattiva!
potrai scaricare l'applicazione GPS "Navionics Boating" e navigare in sicurezza, la mappa è molto dettagliata e facile da usare.
Potrai consultare l'applicazione web "Navionics" sul sito, mentre progetti la tua uscita in mare.
Departure: MARINA 77 PUNTA BIANCA - PUNTA CORVO - SPIAGGIA ZEZZIGGIOLA - SPIAGGIA LA MAROSSA - TELLARO - FIASCHERINO - LA CALETTA - LERICI - SAN TERENZO
Tour of the islands
TINETTO - TINO - PALMARIA - CALA DELLA FORNACE - TORRE SCOLA - PORTOVENERE
YOU WILL HAVE THE FOLLOWING SERVICES:
SVARIATE OPZIONI DI ORMEGGIO
POSSIBILITY TO PAY THROUGH POS
POSSIBILITY TO PAY THROUGH POS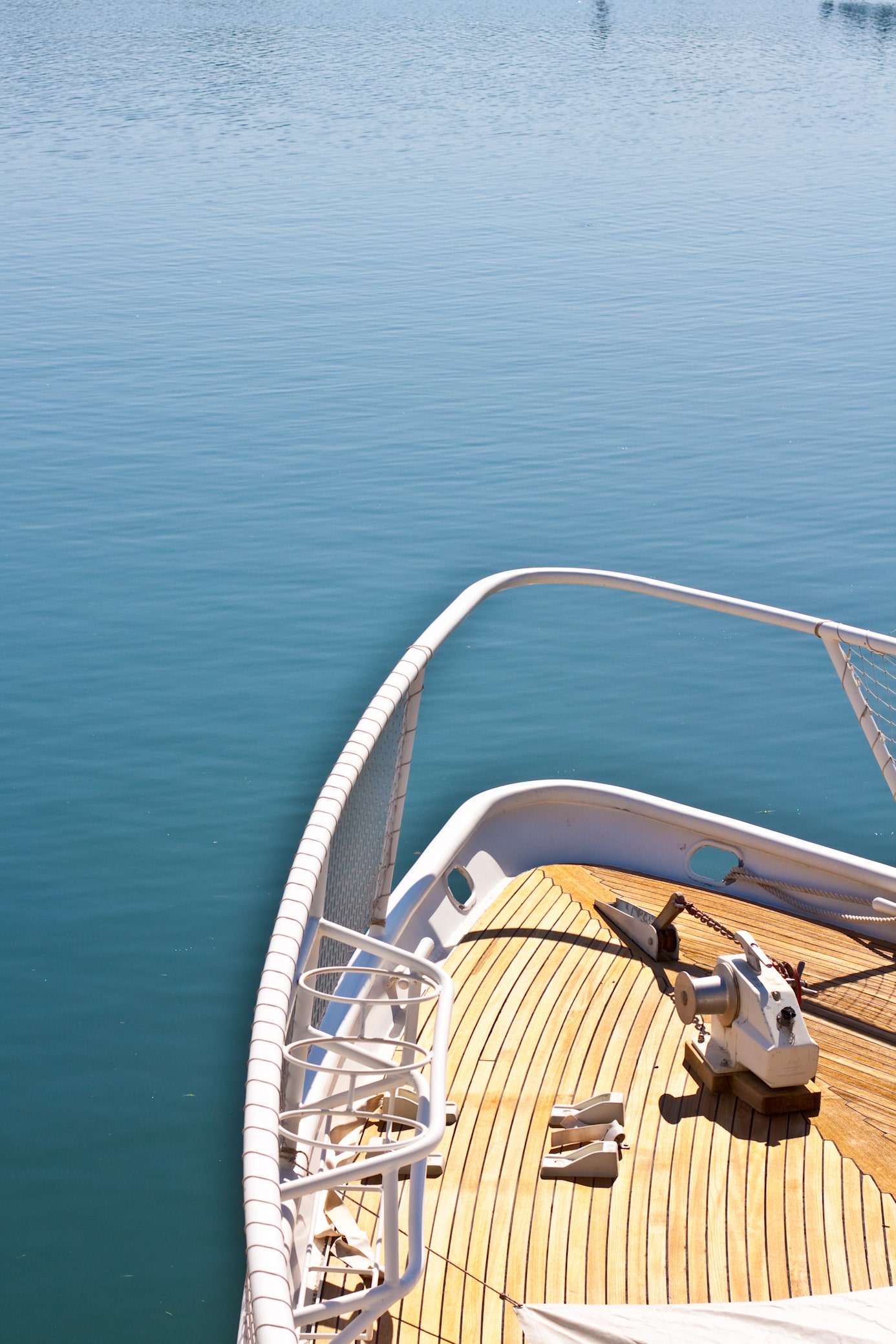 Do you want more information or receive a personalized quote?
Fill out the form below and we will reply as soon as possible.
Desideri più informazioni?